To harness and mobilize Igbo professionalism and ethos in every community toward the attainment of its highest expression of a just, inclusive, creative, empowering, productive and sustainable society.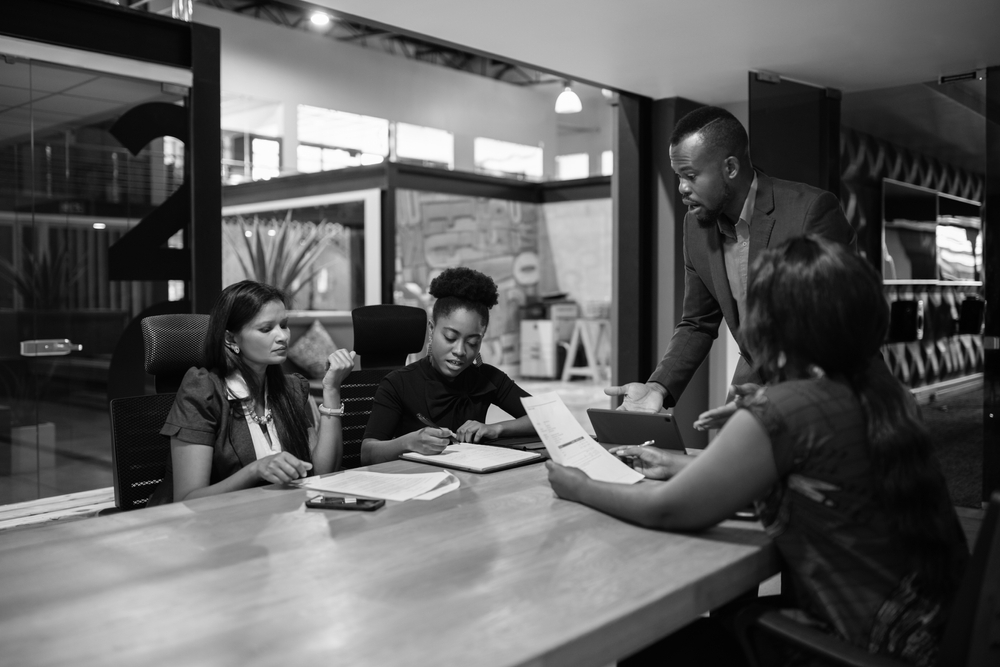 Connecting with a global network of Igbo professionals in diverse fields to collaborate on issues and projects for the strategic development of human capital and economic growth in Alaigbo is what really makes SIP.
Join SIP
Our five inaugural programmes are designed to execute a sectoral development roadmap for Alaigbo and it is constantly iterated based on inputs and observed outcomes. SIP initiatives are not owned by any one individual and are intentionally isolated from any partisan influence.
Find out more
With the presence of our members who are in different professional occupations across the globe, and our experienced secretariat in Nigeria, SIP will support you in building a unique and innovative partnership that resonates with your organization or enterprise. Contact us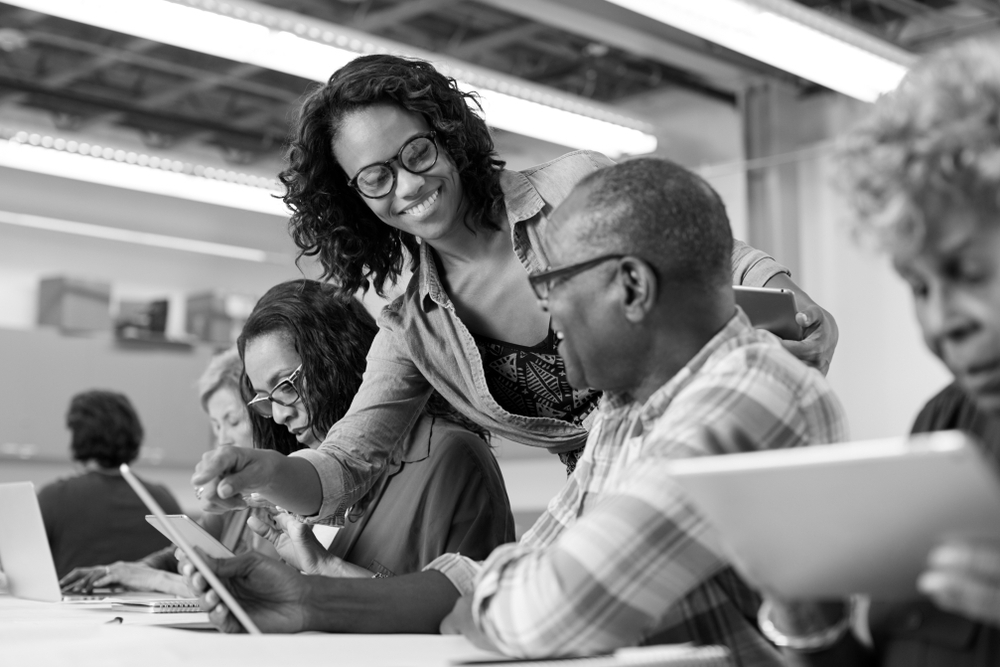 We recognize that to achieve our mission and vision, we need the assistance, involvement and active advocate engagement of well meaning volunteers. SIP accepts all applicants 18 years and above living anywhere in Nigeria. Volunteers shall not be discriminated against based on gender or ethnicity. Volunteers will be expected to enthusiastically share our outreach email and WhatsApp messages to their networks.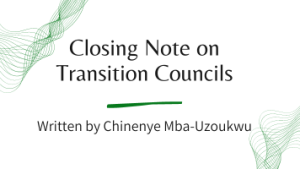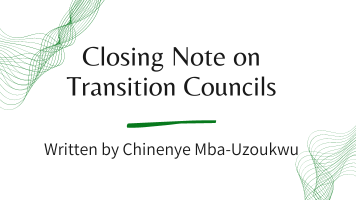 In a democracy, the peaceful transfer of power from one administration to the next is a fundamental aspect of maintaining stability and ensuring the continuity
Read More »